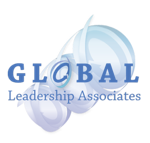 Purchase access to Transformations
Buy single or multiple codes here
Thank you for visiting the online shop for the new Transformation Cards. Please complete your details below to purchase single or multiple codes.
Thank you!
Thank you for purchasing your new online Transformations Cards.
Your codes will be delivered to the email address that was provided and should arrive in the next few minutes.
Please contact transformations@gla.global if you have any queries.
Your details
(This is where your user code(s) will be sent.)
Your data will not be shared with any third parties. Would you like to hear about future GLA events, services & products? *

Your order
Quantity
x Transformations cards access code @
If you have a discount code, enter it here:
Enter your card details below